Bruce Bermann
February 17, 2021.
Had Efficient replace a humidifier and tune up furnaces the other week. Nothing but good things to say about the experience-timely, accurate, complete. Definitely recommended.
Troy Suarez
January 13, 2021.
The tech arrived on time and was very friendly. I got a text from their automated service that told me the tech was on his way so I didn't have to sit around and wait. He serviced my furnace and garage heater and explained what he did when the job was done. They also provided recommendations for a chimney issue that was outside their expertise. Will definitely be using them again.
Colleen Huber
December 17, 2020.
Absolutely phenomenal service! Chris has assisted me twice, he's incredibly professional and knowledgeable!! Matt has assisted me once and he's also incredibly professional and knowledgeable! Both men are kind and considerate! Absolutely wonderful service! Always on time! Always a joy to work with! They're simply the best!!
Alan Lubow
November 28, 2020.
Good Value. Quality Workmanship. Reliable Forced air Gas Furnace at a fair price. We were referred to Efficient Heating and Cooling from a neighbor. We received two quotes: one for an updated version of our 30-year old furnace and one for 95% efficient furnace. The costs were in line with industry standards so we went with the 95% efficient furnace from Efficient Heating based on our neighbor's recommendation. The installation went as planned; the workmanship on the sheet metal and air intake and exhaust vending was spot-on. From start to finish it's just what you expect - quality work, quality product, fair price.
Karen Lavin
November 27, 2020.
They cleaned the furnace and caught a damaged part causing our humidifier to not work. We were unaware of the problem. They fixed it in no time and everything is working more efficiently now.
Jason Alt
November 19, 2020.
Justin and his team were great. Very nice and easy to work with, and they went the extra mile to track down and solve my furnace problem. I will definitely use them again in the future.
joe smith
November 7, 2020.
Informative. Matt came by and walked us through everything. Explains how our system works and what may cause problems. Expert advice was offered and we felt comfortable with the entire service along the way. Justin and Chris did the install efficiently and clean. I was happy to hear back from for a follow up.
If your house is too hot or too cold, we're ready to help.
We service and repair all makes and models, and keep up with all the latest technology, ensuring viable solutions for every requirement and budget. Utilize our years of experience.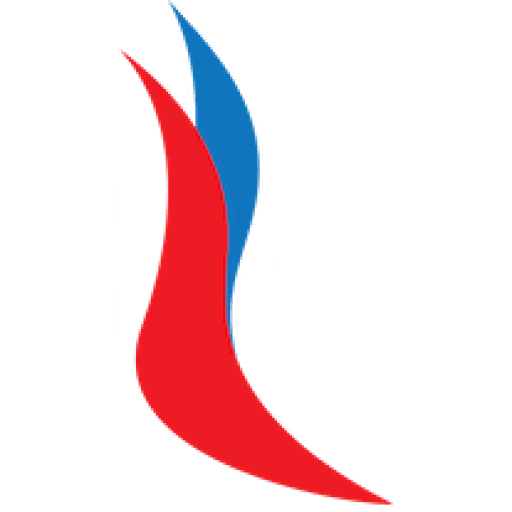 MILITARY DISCOUNTS
CALL FOR DETAILS - (815) 347-8353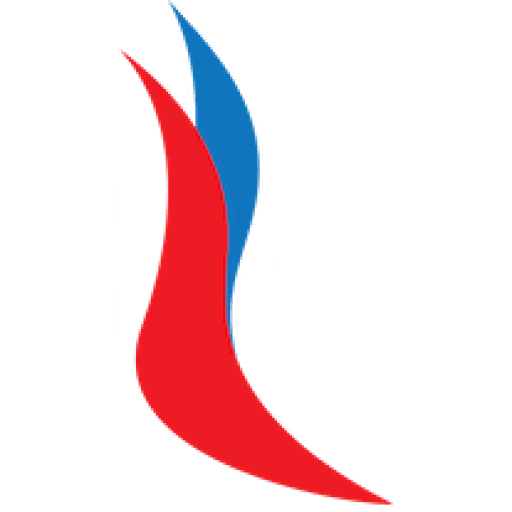 SENIOR DISCOUNTS
CALL FOR DETAILS - (815) 347-8353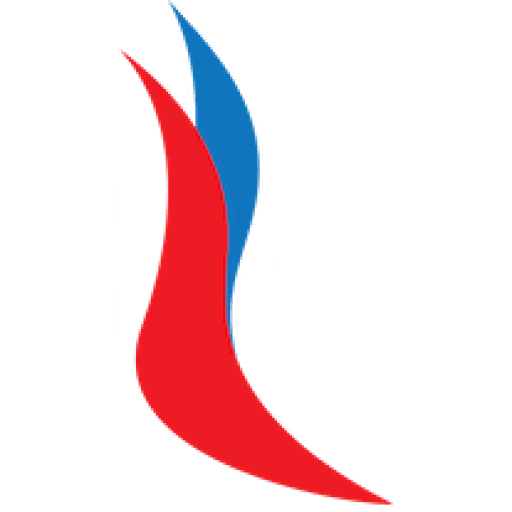 MAINTENANCE DISCOUNTS
CALL FOR DETAILS - (815) 347-8353
*Our Efficiency Guarantee
We offer a 1 year guarantee for Heating or Cooling installation services for all of our customers in McHenry, Lake and Cook Counties. We stand behind our service and products and are here to free you from worries related to any Cooling & Heating Systems. This is our efficiency guarantee and we are ready to provide one of the best HVAC companies in the Chicagoland Area!
* 2-Year Residential Warranty – Residential, 1-Year Commercial Warranty (Non-Customer Error)
"I highly recommend efficient heating and cooling!!!! Justin and his team are extremely professional, knowledgeable, and the customer service is amazing. Their response time is very quick and they are always on time. We have used them for a number of things including installation of a garage heater, installation of a new HVAC system, and AC maintenance. They do amazing work and we have loved every experience with them!"

Business Hours:
| | | | | |
| --- | --- | --- | --- | --- |
| Monday |   | 8:00 AM |  – | 5:00 PM |
| Tuesday |   | 8:00 AM |  – | 5:00 PM |
| Wednesday |   | 8:00 AM |  – | 5:00 PM |
| Thursday |   | 8:00 AM |  – | 5:00 PM |
| Friday |   | 8:00 AM |  – | 5:00 PM |